EJE Teacher of the Year 2022-2023
As a professional educator for 22 years, Mrs. Shai Holder believes that every student should be given the opportunity to learn and experience new things in a safe environment.  She has always said, "When children know you care and love them, they will move mountains for you."  Her mom loved teaching for almost 30 years and has always been an example she has followed in her role as a teacher.  She feels that her greatest accomplishments in education have been the time and dedication she has put into each year of teaching. Mrs. Holder's math state test scores have always shown that dedication, and she takes pride in having her 6th grade students ready for middle school math.
Mrs. Holder has taught 6th grade math at EJE for eight years. She is married to Jason Holder; they attend Glade Baptist Church and have two children Dawson, 19 and Graison 15.
2024 Kindergarten Pre- Registration Info
New Clear Backpack Policy 2023-2024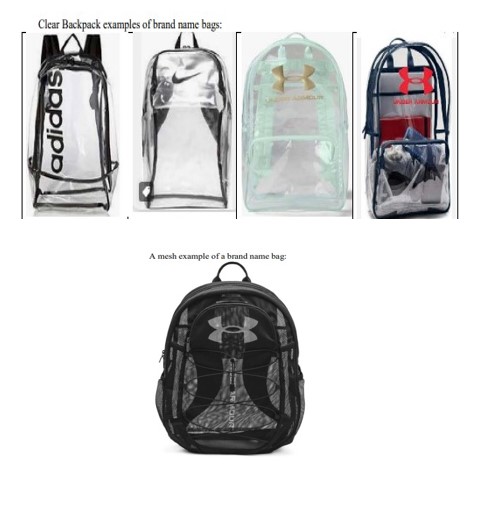 "Educating Students For Success In A Changing World."
Sorry, but there was nothing found. Please try different filters.